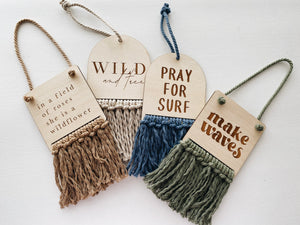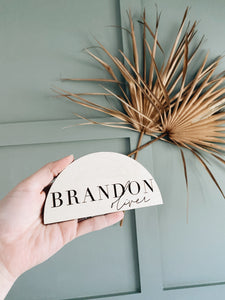 Name Announcements
Shop our collection of name announcements plaques. With a variety of fonts and plaque sizes there is sure to be something unique and meaningful for you & your little one.
Shop Here
Finishing Touch
We have an entire collection of tags - perfect for that finishing touch to any gift. Everything from small to large name tags, and special "Something" tags for those meaningful gifts.
Shop Here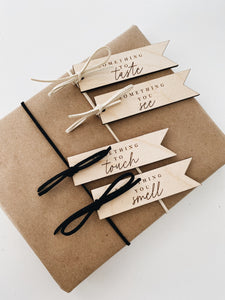 Blog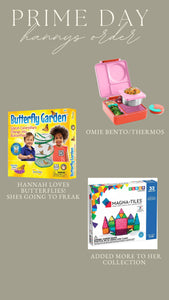 Does anyone else feel like they just can't get something for themselves and not their kids? Lol Hannah is going to be so excited when her Prime Day goodies start...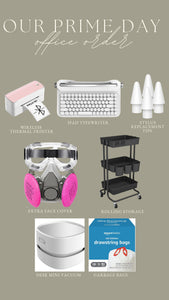 You can say this is the week we all wait for right.. Would this be considered our adult Christmas? Lol Our prime day "office order" was some needed items and...
Welcome to Wild Briar Co. new website!
Local Pick up
Miami, FL 33196
Mon - Fri, 11am - 9pm
Saturday, 12pm - 5pm
Sunday, Not Offered